Cyber Wellness for MOE International Scholars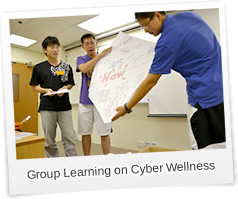 Over a period of 4 days, 670 Chinese scholars spent time with 12 staff from Kingmaker Consultancy, learning about cyber wellness& media literacy and how they may apply the skills and concepts in adapting to a cross-cultural setting in Singapore.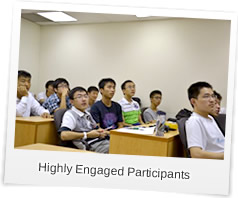 They took part in lively sessions of debates, research, collaborative learning and presentations. With guidance and expert consultation provided by Master Trainers Poh Yeang Cherng and Jiow Hee Jhee, the scholars were able to identify and analyse key issues in various cyber wellness topics ranging from pornography, video game addiction, social networks and cyber bullying.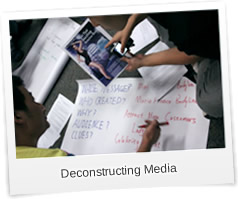 Particularly relevant and impactful were the case studies highlighting differences in Singapore and China's Internet cultures. The scholars were also taught a critical thinking framework for evaluating news reports from different source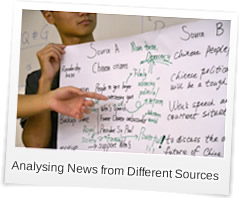 The workshop was overwhelmingly well received. More than 90% of the respondents "agree" and "strongly agree" that cyber wellness is important in their lives. There was special commendation for the quality of the trainers and the participant learning on cyber wellness & media literacy.